Ag in Motion – Western Canada's Outdoor Farm Expo
July 16-18, 2019 – Saskatchewan (Canada)


Proud to be involved in Western Canada's agriculture industry, we are a part of the Ag in Motion event to promote educational agronomic knowledge, and to present our technologies & services.
In partnership with Taurus Ag Marketing (plot 340), you can live the AGTIV® experience that combines highly effective value-added products with the access to a team of field experts dedicated to supporting your growth.
See below a sneak peek of our presence at Ag in Motion 2019: 


WATER USE EFFICIENCY

For more info about why use mycorrhizae for water use efficiency.


NEW LIQUID PRODUCTS

Learn how to ensure performance through efficient and precise application of the liquid inoculants.


AGTIV® PROVEN RESULTS

Consult the 2018 Efficacy Report, to discover how AGTIV® can make a difference for you.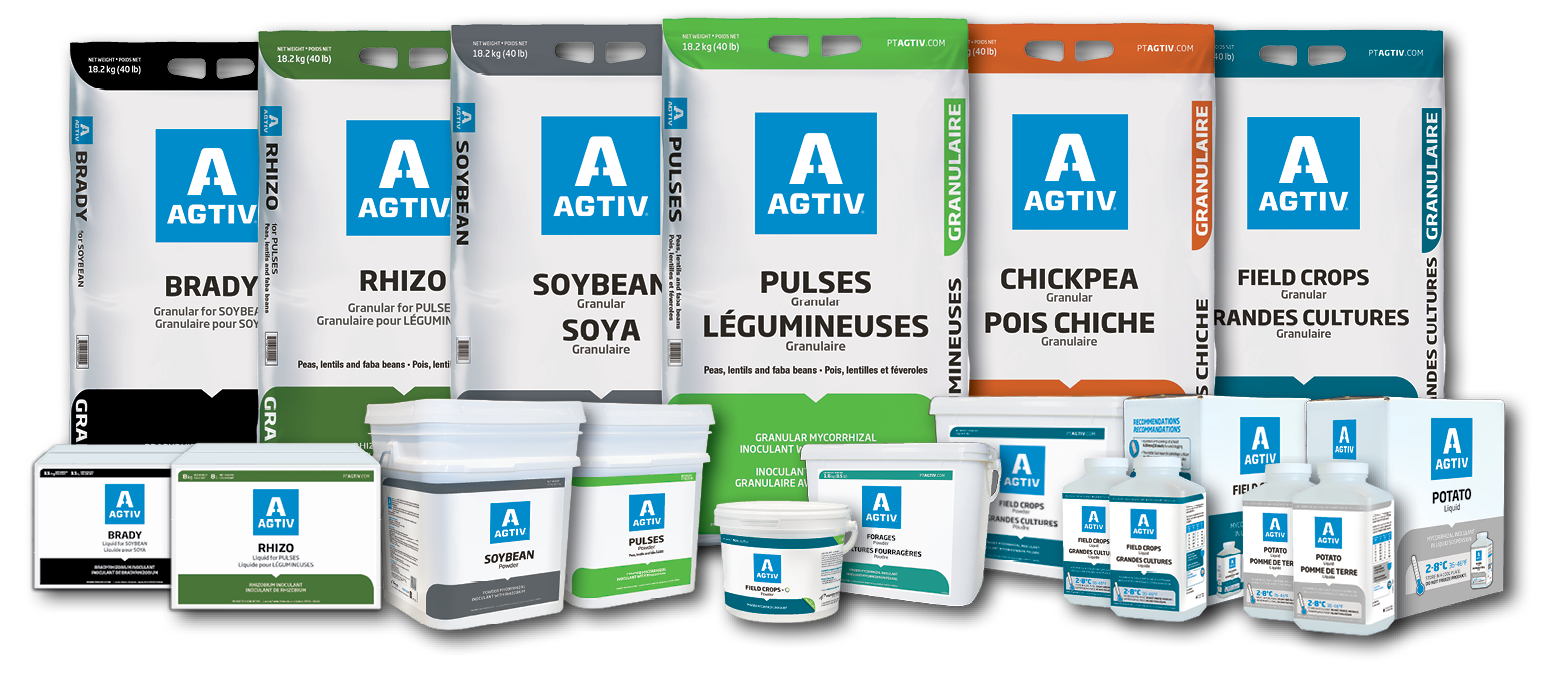 THE ONLY BRAND ON THE MARKET TO OFFER THE COMBINATION OF BENEFICIAL MYCORRHIZAE WITH RHIZOBIUM
For more details: https://aginmotion.ca/